I'm dreaming. Power paint rollers—a dream come true. Widen your scope with paint sprayer: these are the best power roller engines, and there are some below, but see our post with full details.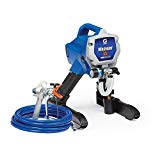 The skinny: if you just want the bottom line: Graco Magnum X5 Airless Sprayer with the power roller attachments. For the money, it's my #1 recommendation for a non-pro. It's a decent machine that will last a lifetime.
A reader let me know that this smaller Wagner unit worked very well as a one-job quickie: thanks!
Where do my opinions on paint power rollers come from?
From experience with many machines, plus I cruise the 'paint chat' forums, I boiled it down to what you see here. There is not much quality out there, I'm sad to say. We pros cannot afford machines that clog and break.
Wagner (company website).
Graco (company website).
Power roller reviews and electric paint roller reviews are found elsewhere, but most are sales articles. We have compared them and used them, and we recommend 3 units for 3 budgets, including the Wagner power roller, as well as a professional-grade power paint roller that you can afford. Tip: buy the best automatic painting roller you can afford (then sell it !!)
Final word: keep it clean—even when you are on a short break, wrap it in plastic with a wet rag inside! Thank me later!
---
Budget Choice: Wagner Smart Sidekick
---
Airless Power Roller (attach to sprayer)
Medium-budget airless power roller set up: start with the Graco Magnum and you will be very happy! This is a great and powerful helper.
First, you need the professional airless sprayer (the same Graco Magnum shown above)
And then add the power roller attachment which is sold separately
Parts very easy to find if needed
My biggest tip for spraying: get a spray extension wand: so much faster
Video on how to clean a sprayer at the bottom
---
Finally the best, high budget work-horse 
The Graco Pro 210 ES—pros love it, but the price might shock you
Same or better than more expensive Graco models
Parts and extras are very easy to find
Roller attachment sold separately and pays for itself on the first day
---
Power paint roller extension
Power roller attaches to either of the above Graco units. This is the money maker. Cha-Ching!
Will last forever if you keep it clean. Special roller covers shown below.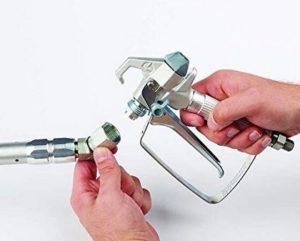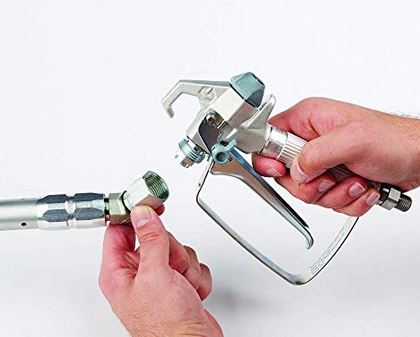 ---
Honorable Mention: There is one more system I would recommend if you love tools: it is 3x the cost! The Graco Jet Roller. This sprays paint on the wall and the attached roller picks it up and spreads it like a normal roller.
It's not a budget item so if the power rollers above work for you, I'd recommend that style first.
Special roller covers for power rollers
These are the same price as non-power roller covers but have a special design to allow the paint to come from the middle out. They last and last, but keep a new one on hand in case you accidentally trash one. Any brand of pressure roller system cover will work as with any unit above.
On this page, you can choose the entire pressure roller kit or just the special roller covers.
Graco power roller cover has holes inside: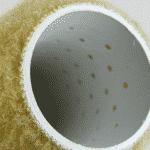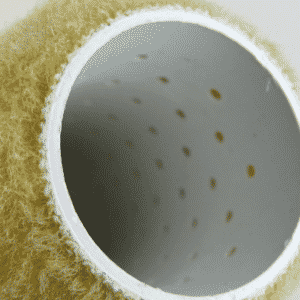 See my post on how to easily clean a roller cover.
The painting tool page on this site covers many other accessories you'll need such as brushes and drop cloths and so on.
We have other tool reviews also.
---
Honorable mention: the Wagner pump 'smart' roller.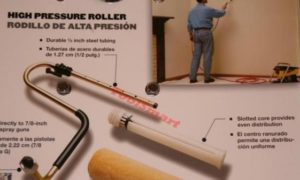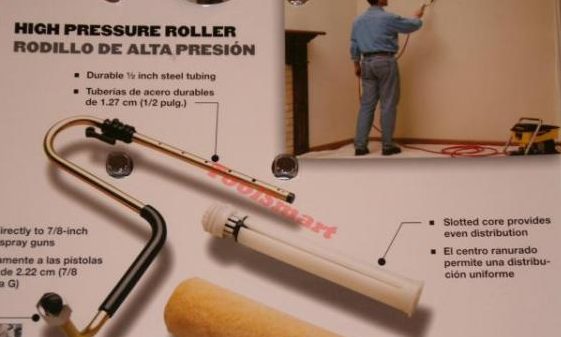 The paint is held in the tube and you pump the trigger. Heavy? Must be. I've never used it, cannot vouch for it, but it seems like a nice low-cost alternative. It sucks 22 ounces of paint with the siphon and pump it out through the cover like other power roller covers.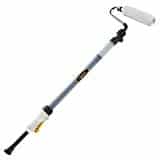 Does the cover shed lint? I don't know.
Can it be used with any company's cover (like our favorite Graco roller covers)? Don't know.
But I watched the commercial so you don't have to. I'm not impressed, but if you try it let me know what you think! About 25 bucks, just sayin'. It has modest ratings online.
As pros, we use the best, and that means a special roller attachment to an airless sprayer. Read our post on how to approach painting a room, and on how to easily clean up.
---
Summary
I'm happy for you that you are investing in a powered roller system: power paint rollers are worth the investment. Even some pros I talk to don't spend more than five hundred clams. We keep them clean and oiled and boy-howdy are they the little money-makers: Ow-za!
Any unit shown above is the best on the market today for different budgets. Bottom line: an electric power paint roller is worth it.
The Smart Power Roller system from Wagner power roller seems to be unavailable at the time of publication, but if they come back, we'll add them.
Automatic paint roller systems, electric paint roller systems, airless paint roller and so on will cut your time enormously and last a long time if you care for them. The video below is a complete guide to power roller (sprayer) care.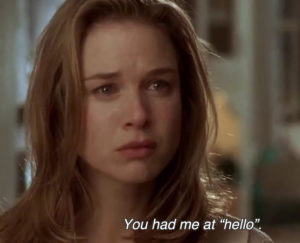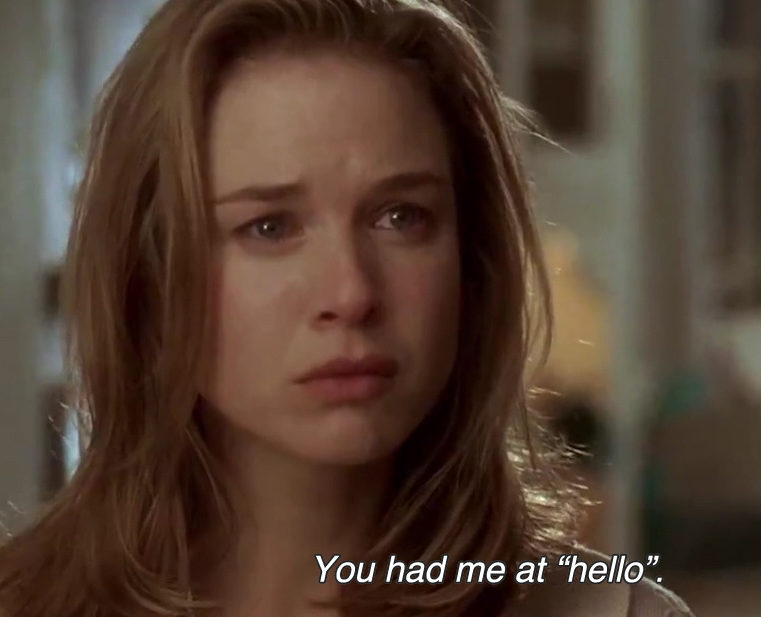 I wonder what the old-time painters would say if they knew you could have a paint roller that holds paint in the handle: real power paint methods with these cool paint rollers. Even if you just paint one room per year, you cannot go wrong with a paint roller system—the best electric roller outclasses the rest. Paint power: cool.
All our tool recommendations are here.