Looking for concrete? See links at bottom.
Sealing asphalt driveway is not necessary, but very nice and does help. In any case, do fill cracks to keep the water out, and keep any joints in good repair (more below).
This newspaper column argues why not to add a driveway sealer. If you really want to dig in, read the government doc on kinds of asphalt sealers. Bore — ing.
My favorite sealer is the Jetcoat Premium Driveway Sealer, Asphalt Crack Filler and Sealant: see it is online here.
But is it worth the time and the cost of all the goop? It's not hard work. But you decide below.

What's the point?
Argument For: Instant Curb Appeal is the best reason to do this. Selling? It looks awesome so you'll get your money back when you sell.
A combination of air and the sun's UV can make the asphalt become brittle, but slowly.
If you use salt, that accelerates the normal degradation and shortens the life of your asphalt.
Water freezes causing erosion. (The Appalachian mountains used to be as big as the Rockies. It's true.)
Sealing blacktop's top value: looks.

It is the start of an endless cycle that you don't need but will enjoy.
Argument Against: Think of all the asphalt roads that are never sealed. They're exposed to the elements, used by heavy trucks, and last many years.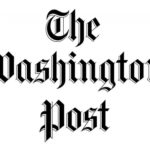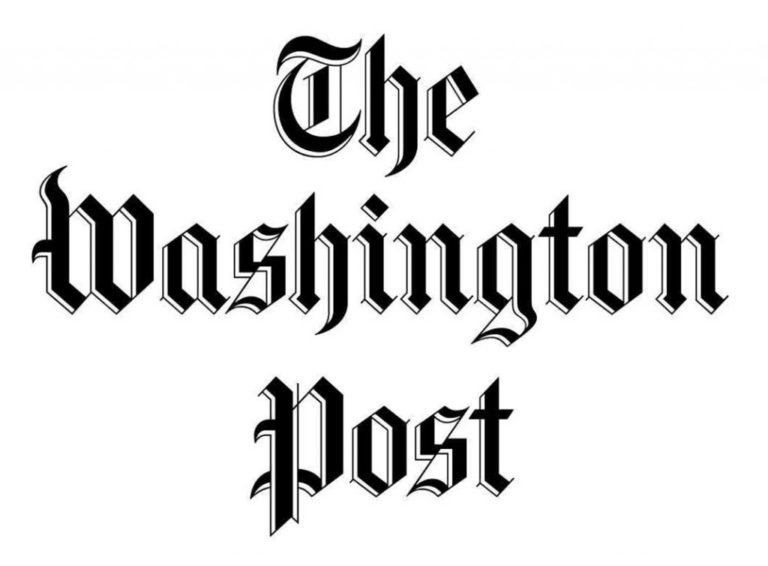 The Washington Post agrees: it's almost needless!
---
A Must-Do
Keep on top of the cracks: more below.
What is the best driveway sealer product today?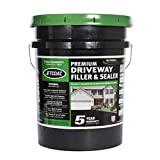 From my research, I recommend Jetcoat for asphalt (not concrete or brick!). A five-gallon bucket only covers 250-300 sq. ft., on par with most others, but at least this one is quality. It fills smaller cracks. The shipping costs as much as the product, so try to find it locally, but if you can't it's still a good deal, and it's delivered. To your driveway.