So easy. Fingerpaint whenever you can.
I use flat everywhere in my house and rarely clean. I just get out the paint and touch up. A quick wash of the brush and presto.
You might need:
See not on time, light, and color fading at the bottom.
---
What I do:
For interiors…
I keep about a cup of my latex paints in GLASS jars with a  metal lid. (Not plastic: it slowly breathes and the paint will dry up).
About once per year, just open the jar and hit the spots with some finger painting or a small brush if spots are large.
Wipe the jar lip and lid so you get a good seal.
Exterior touch-ups
Same thing as for interiors but that's going to mean a bit of scraping, spot priming, and paint. Still, it's fast.
How to quickly clean a brush? A very quick read and video.
Be aware that paints can fade in sunlight and in time in any light…so the old wall color may not match, even if the paint was from the same can.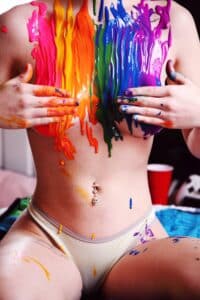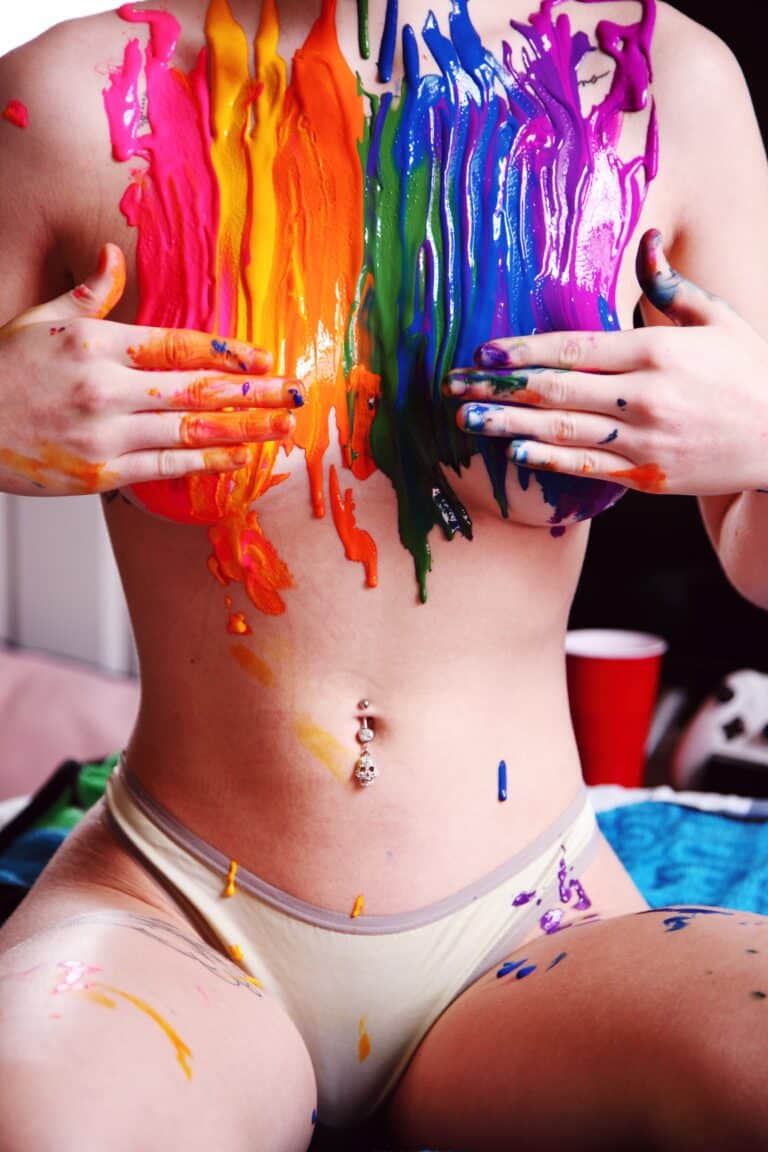 I reply to all comments…