Finding the best respirator mask gets very complicated very quickly: what filter on what mask? Of the many, many types of respirator for painting, we present some clarity: we'll order a la carte. Read the short guide below to find the right mask for the job.
For a short visual summary, jump to the best respirator infographic, or watch our video to see how the system works.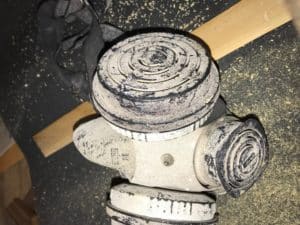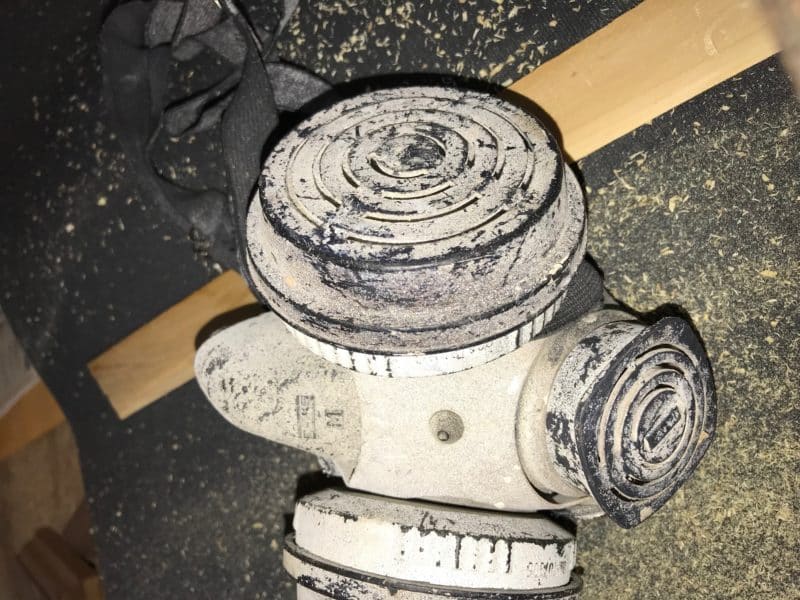 If you expect to do more than just a little sanding, you'll want to make a modest investment in a good quality paint respirator mask that has different sets of filter for different needs.  We will cover what is the best respirator for spray painting, or a mask for dusk or VOCs. This will not cost much in the end: the filters last and last if you care for them. (If you want a disposable, mmmm, ok, we'll get you one).
This is the perfect gift for someone you care about. Tough guys normally think they can just breathe anything, but these toxic anythings often cause cancer: a painter or do-it-yourself-er cannot do without the an high-quality respirator mask.
A very important tip: keep the opened filters in an air-tight container/bag because they absorb toxins 24/7 which will shorten even the best respirator lifespan.
Having the Best Chemical Mask:  This is a matter of life and death!
Our top pick below can be configured for any nasty situation.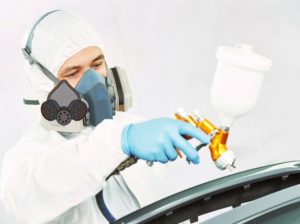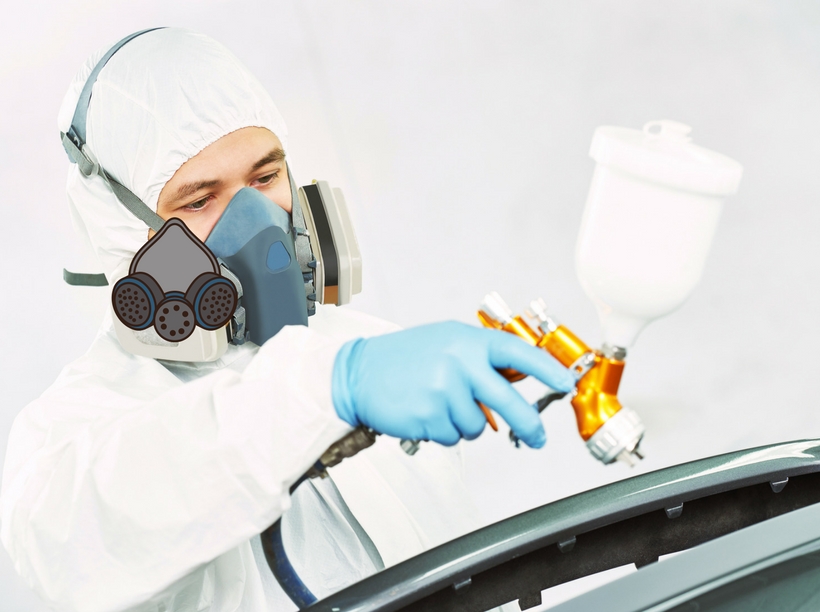 For painting, we use the 3M Half-Face paint respirator mask, (sizes and links below), the workhorse that we consider the best respirator for painting. It protects your lungs in any scenario because you can use the right filter for the toxins around you. We like to stick with a variable filter system:  we are covered for all needs: painting, sanding, spraying, BREATHING!, etc. It is the best respirator for spray painting.
Here's our breakdown to guide you to the best respirator. Have on hand the right filter for the job: filter dust, pollen, toxic particulates, toxic vapors, VOCs etc.  Our top pick below solves all these problems:
Low dust, high toxins? (high VOC paint, spraying anything, etc): use chemical filter, save your dust filters. 
Low toxins, high allergies and dust? (sawing wood, sanding etc): use dusk filters, save your expensive chemical filters.
Both high dust/allergens and toxins? (including latex spray paint)  Use both together!
The best respirator for painting is this low-cost mask with excellent filters and it's not going to break your bank. This is also the best respirator for spray painting as well.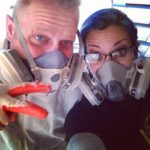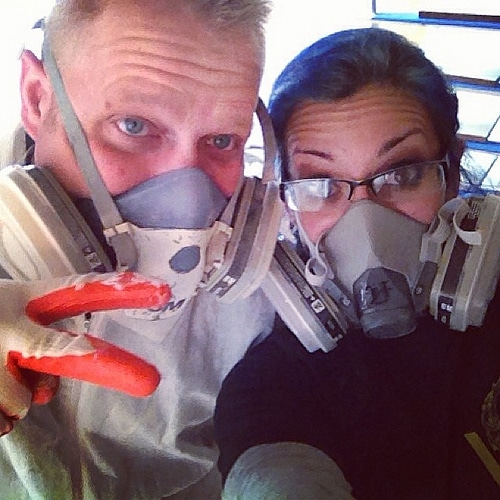 Respirator Mask Important Tips
First question: "Full face" or "half mask"? We use the half-mask which means it does not cover your eyes: just your nose and mouth. (See the full face mask below). A full face mask covers your eyes and if you have allergies, that is best for you. And if you do a spray paint job, that might also be the best respirator mask for you.
The 3M Half-Face is the workhorse and comes in 3 sizes: Small: 3M 6100  for smaller women—Medium 3M 6200 for many regular folks (the mask 6200, not the filter ! 6200), and the Large 3M 6300 ( I use this & I'm 6'1″).  They are comfortable and well made and the strap system does not slip off (others makers do).  The plastic halter fits any head. This paint respirator mask comes without any filters—see the bullet list below about buying the filters. (I own these safety glasses as well, but confess that since I wear glasses, I don't use the proper ones as often as I should!)
Note that 3M has a filter called "6200" and a mask called 6200.  Sad!  But what we present all work with all 3 masks.
The 3M (6100, 6200, or 6300) respirator mask can be used with:
A superb chemical cartridge for cancer causing vapors, VOCs (the 3M 60926 filter)
A decent chemical filter (the 6002 filter, which is not for organics, but ok for bleach, etc) that you can add a HEPA paper filter on top(which greatly lengthens its lifespan by keeping it from clogging with dust). You need the retaining clip to keep the HEPA filter on top of the chemical filter: you change the paper as needed.  (These come in a kit: see the last item in the box below)
Just the HEPA paper filter  ( the 3M 2097 for pollen, sawdust, sanding paint etc). There's another kit for just dust: 12 filters + mask for $50
Note: HEPA = "P100"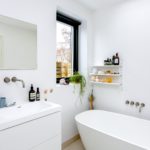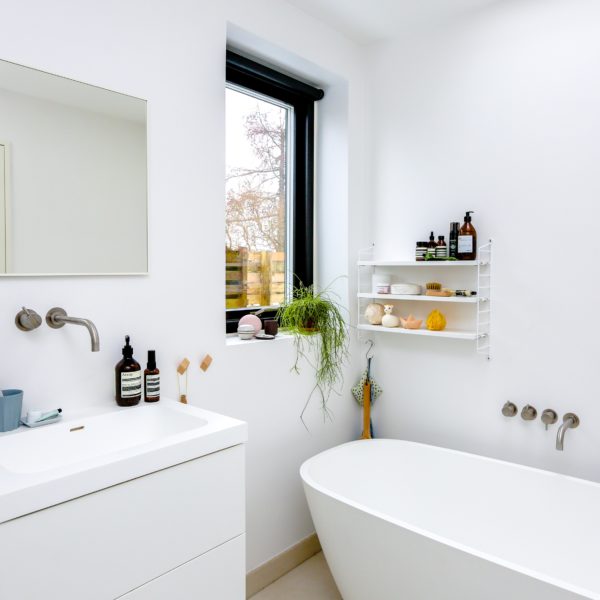 My advice from many years of use: adopt the low-cost 3M respirator mask system which is all 3 listed above.  All of it for just $60?  Haaa! Well worth the expense! This is 35 years of painting and sanding experience talking.
Sizes? 
If you missed it above:
Ok, time to shop: Remember, pros wear a high-quality respirator mask that can be used:
just for dust, or

just for chemical fumes or

both
3M filters snap on the mask in a very well thought out system. (No, I don't get any money from 3M !!)
You only need 2 products the mask and cartridge, but you can use an outer particle filter to greatly lengthen the life of your (more expensive) chemical vapor filter to keep the dust out.
What do I need to buy ?
1- You need the mask (see box above).
2- You need the right filters for the job (see box below)
Different filters for different jobs: we keep on hand all the ones below. We'll be covered no matter what we are doing, we will not risk our health for any reason!
Let's buy filters a la carte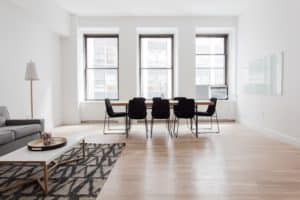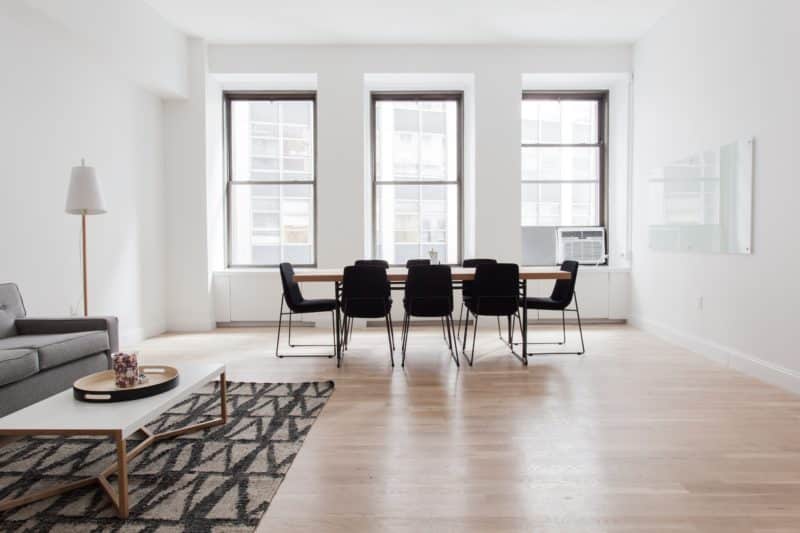 All of the above can be cleaned with air (not water) and will last for hours.  You can tell when they need to be changed by your inhalations:  the difference between your the one you are using contrasted with a new one.
I've written about the dangers of VOCs and there is a lot on the internet if you need more, but the bottom line is: don't risk your health breathing modern products: use a good respirator mask.
If you clean with bleach, I feel that it's best to get the one that filters everything including bleach as bleach is really quite dangerous. We know a lifeguard that died from years of adding "chlorine" to the pool.  Good to have it on hand. Also, you know, the coming Zombie Apocolypse.  So, there's that.
Be sure to keep the chemical cartridges in an air-tight plastic bag as they will absorb toxins 24/7 and slowly degrade if exposed to normal air.  I keep my entire mask in a large bag and out of harm's way so it gets no holes. The filters last for many years!
Disposable?  All right if you insist.
There is a very good 3M mask shown below, that comes with a vapor filter and promises 8 hours of heavy vapor filtering or 40 hours of light vapor filtering.  But then you throw the whole thing away: seems a shame, but if you really are only going to do one job in your life, well, "you just have one job". (Place your favorite 'you had one job' joke here).
The best respirator shown below is especially for severe allergies and senstive eyes: If you want to protect your eyes and lungs at the same time, go with the excellent full face paint respirator: the 3M. This is the best respirator for spray painting. No, I don't get anything from 3M!  I knew a nice lady from Minnesota.  Ah, thank you Sweden.
High-quality respirator for spray painting (allergies and asthma)