The best painting tools for the job will make your work A LOT easier. Let's see which painters tools are the best, we will start with 5 BIG TIMESAVING Paint Tools.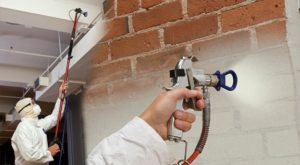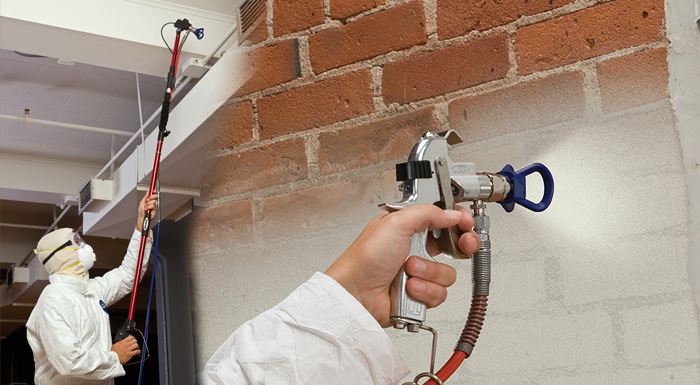 Best Painting Tools
No long reviews here: we cut to the chase. We feel there is only one best paint sprayer for walls in any price range worth your hard-earned money. After extensive research, these are the only quality interior paint sprayer we trust for the money.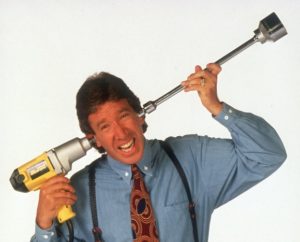 Tool Reviews
These new tools and new tool gift ideas are my pet collection: everytime a see a cool new tool, I put it here. These are our favorite top tools for the handy-person who has everything, or not enough of anything.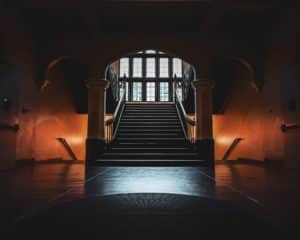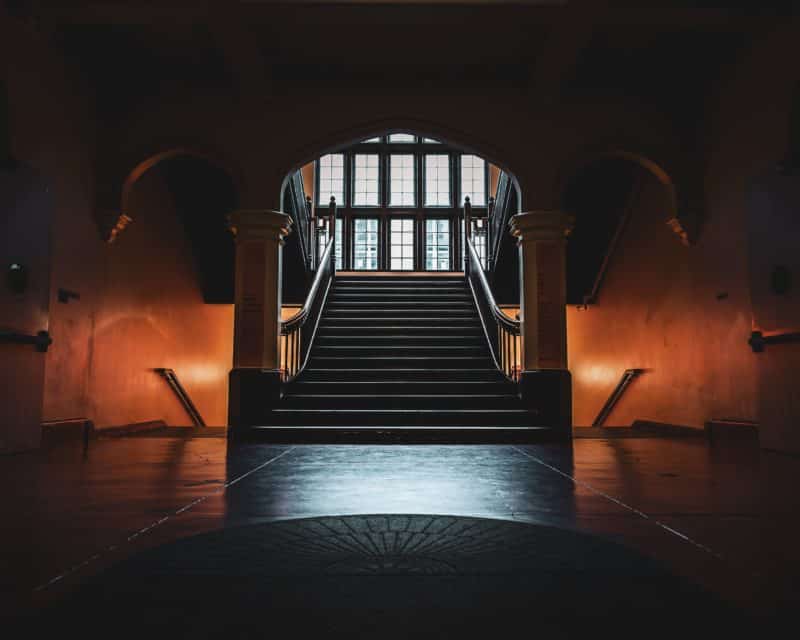 Paint, Primer & Stain
Let's knock this puppy O-U-T. The short list of what you need: First, choices for the best basement floor paints around, then how to paint a basement floor made easy.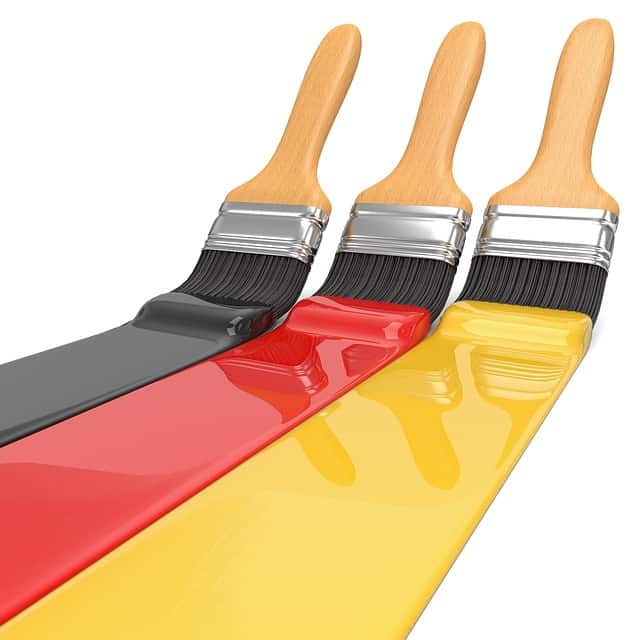 Painting Tips Interior
How to Paint a Wall? Let me count the ways. Ok, here is the short version: you will see all over the internet all these people telling you how to use tape, and how to clean the walls, brush first, etc etc. Well, they clearly read the manual written by someone who read a manual, but in practice, you just jump in. It's just not brain surgery.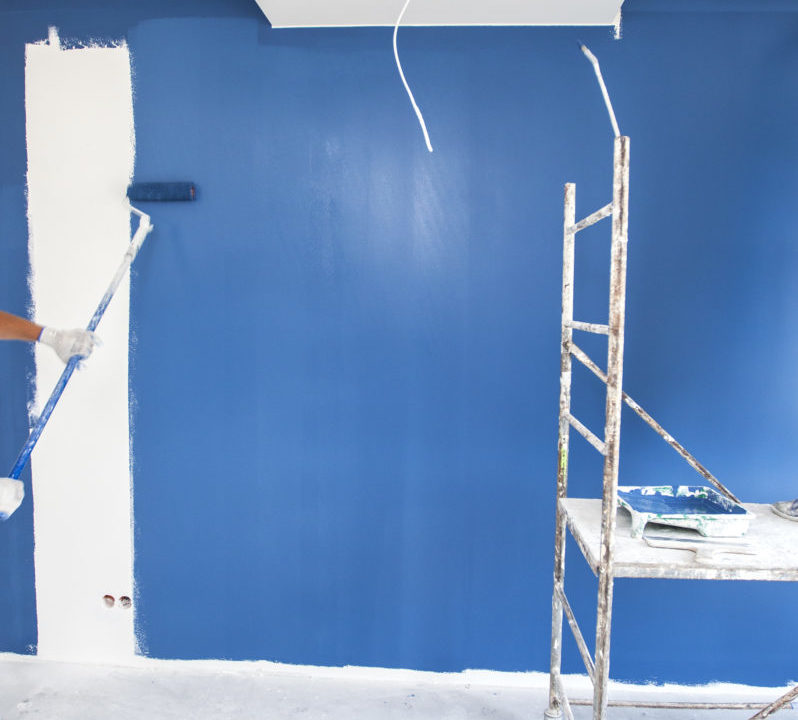 Painting Tips Interior
Please be careful here: there is a danger behind easy answers to the question of how long to wait between coats of paint. Generally, people want to get it over with I know, I know.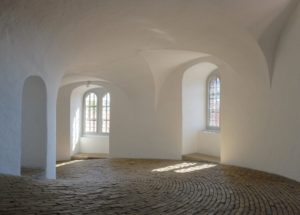 Painting Tips Interior
Learning how to touch up paint takes experience. But don't worry, we'll hold your hand through these steps. In decades of painting, we've done it a few times.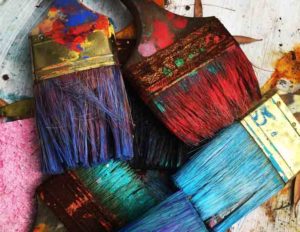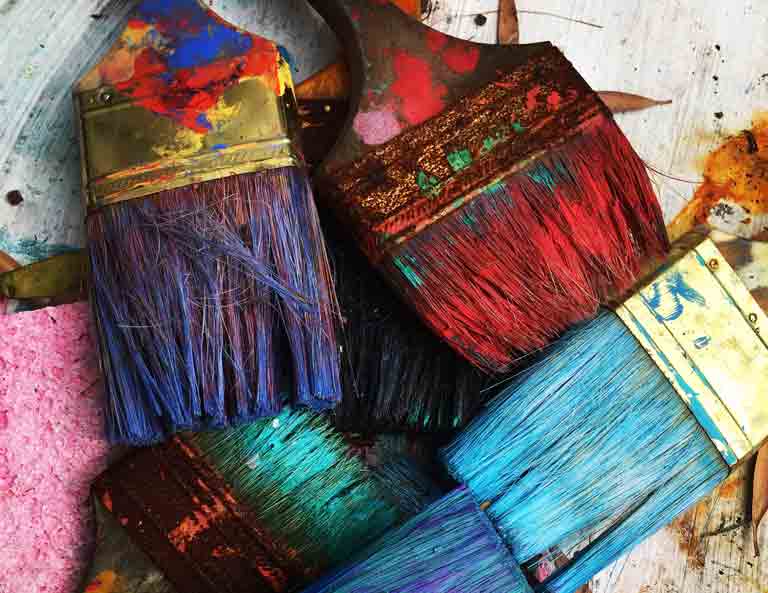 Paint Clean Up
Lazy? Soak baby.  The best way to clean a paint brush start simply by soaking it. We find a bath tub if there is no utility sink and we routinely put off cleaning for the night and let the brush soak in the bucket.  The next day it is so easy to clean as over night the floating brush and roller lets the paint falls to the bottom of the bucket.