The best painting tools for the job will make your work A LOT easier.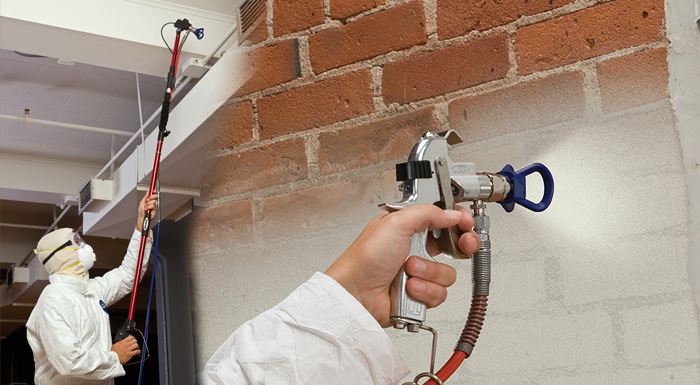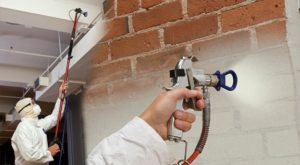 Best Painting Tools
No long reviews here: we cut to the chase. We found the best paint sprayer for walls in each price range worth your hard-earned money. Based on our experience and after extensive research on airless paint sprayers, here are the only quality interior paint sprayer we trust for the money.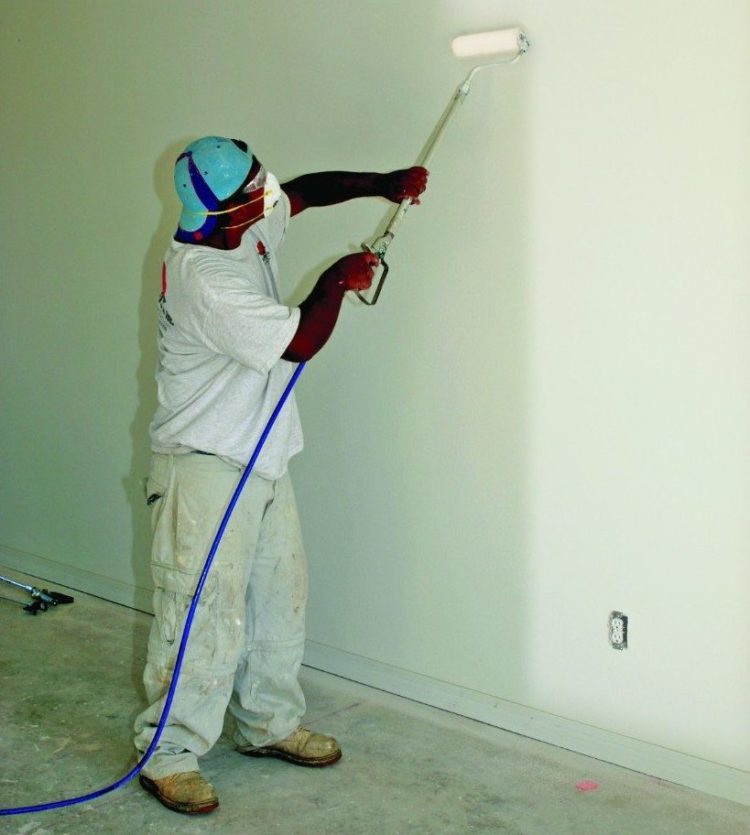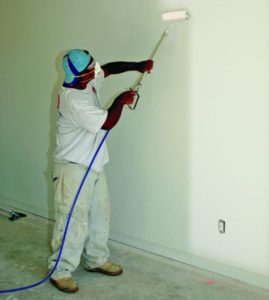 Best Painting Tools
Really no need for a lot of words on these great tools: paint power rollers do not need much getting used to. Easy to set up and start rolling. Here's what you should look for.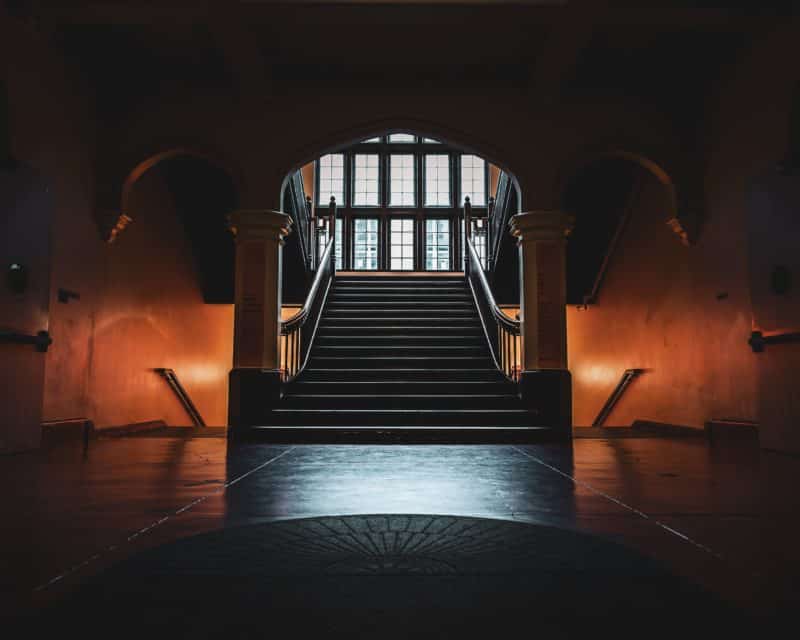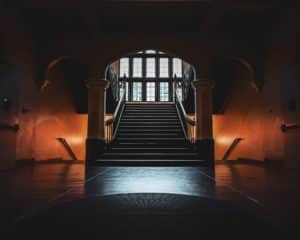 Concrete
Let's knock this puppy O-U-T. The short list of what you need: First, choices for the best basement floor paints around, then how to paint a basement floor made easy.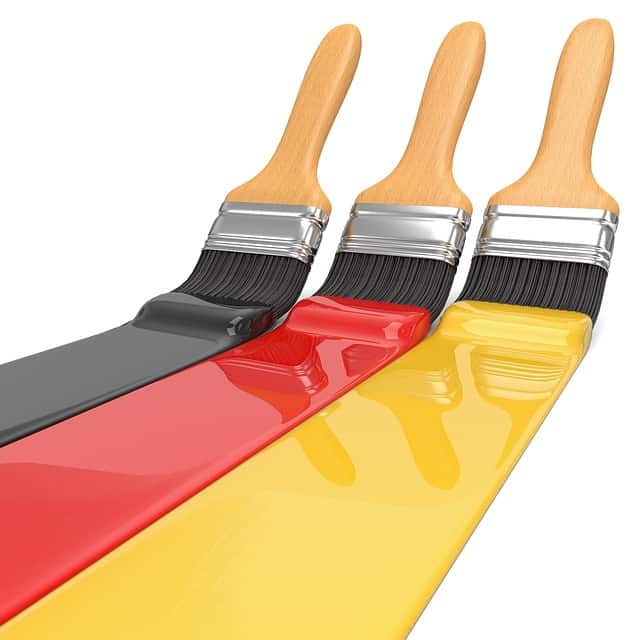 Painting Tips Interior
How to Paint a Wall? Let me count the ways. Ok, here is the short version: you will see all over the internet all these people telling you how to use tape, and how to clean the walls, brush first, etc etc. Well, they clearly read the manual written by someone who read a manual, but in practice, you just jump in. It's just not brain surgery.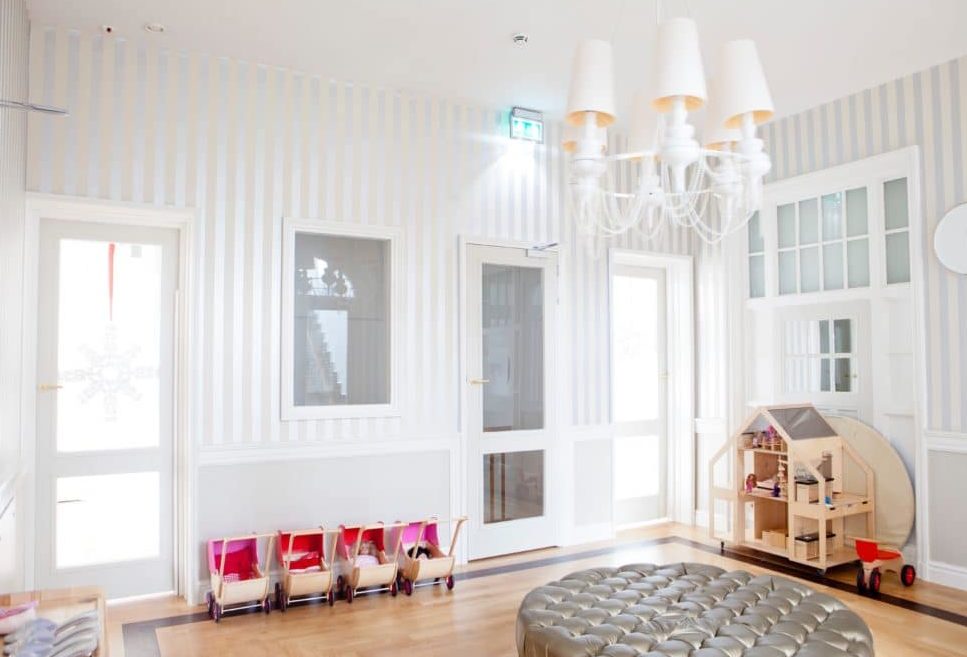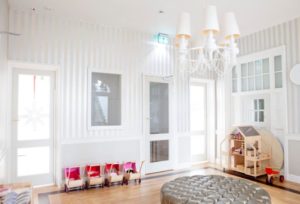 Painting Tips Interior
You paint the trim first, but not using a brush! Here are 3 steps and 1 awesome secret (some pros don't even know) on how to make this quick and easy (video included).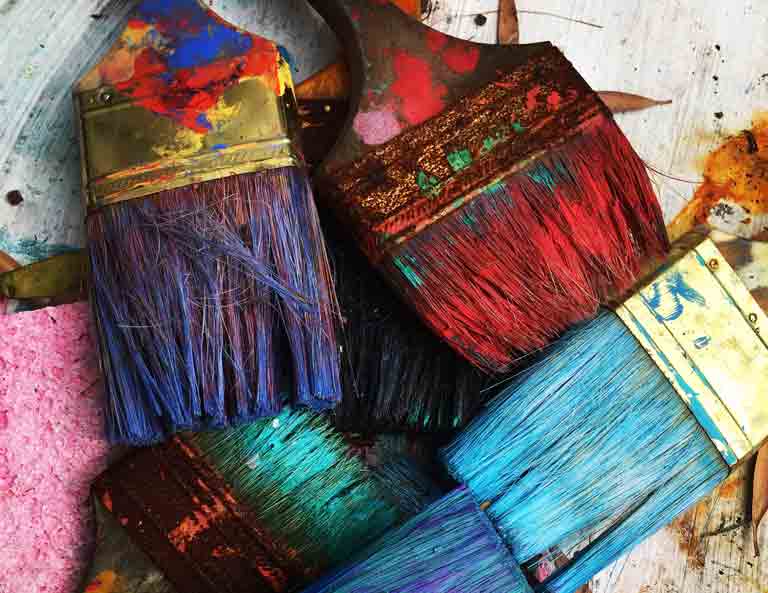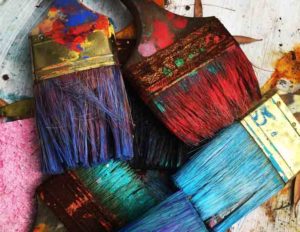 Paint Clean Up
Lazy? Soak baby.  The best way to clean a paint brush start simply by soaking it. We find a bath tub if there is no utility sink and we routinely put off cleaning for the night and let the brush soak in the bucket.  The next day it is so easy to clean as over night the floating brush and roller lets the paint falls to the bottom of the bucket.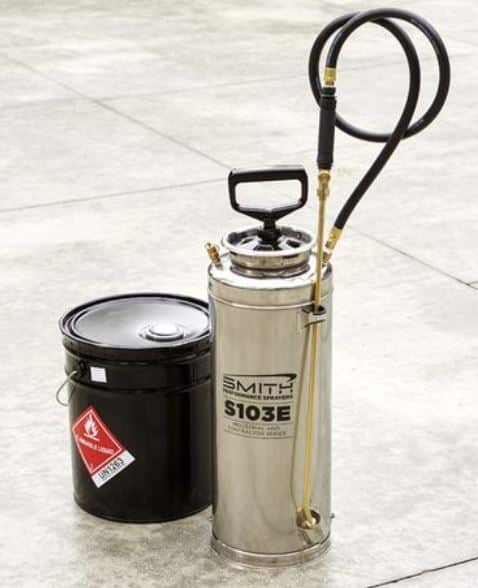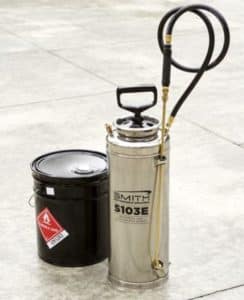 Deck
This is no doubt the best way to get the stain onto the surface, but many stains will ruin a garden sprayer not built to take the chemical heat. As a pro, I use the same sprayers reviewed here (mine is very old!) The work goes quickly and comes out great. But it's not just 'spray and walk away': there are some tricks.