The best painting tools for the job will make your work A LOT easier.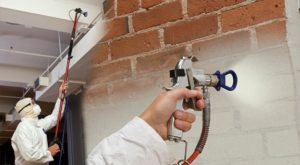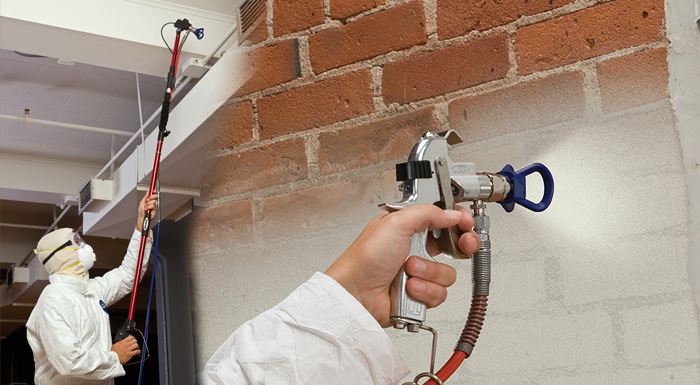 Best Painting Tools
No long reviews here: we cut to the chase. We feel there is only one best paint sprayer for walls in any price range worth your hard-earned money. After extensive research, these are the only quality interior paint sprayer we trust for the money.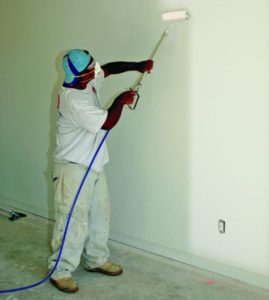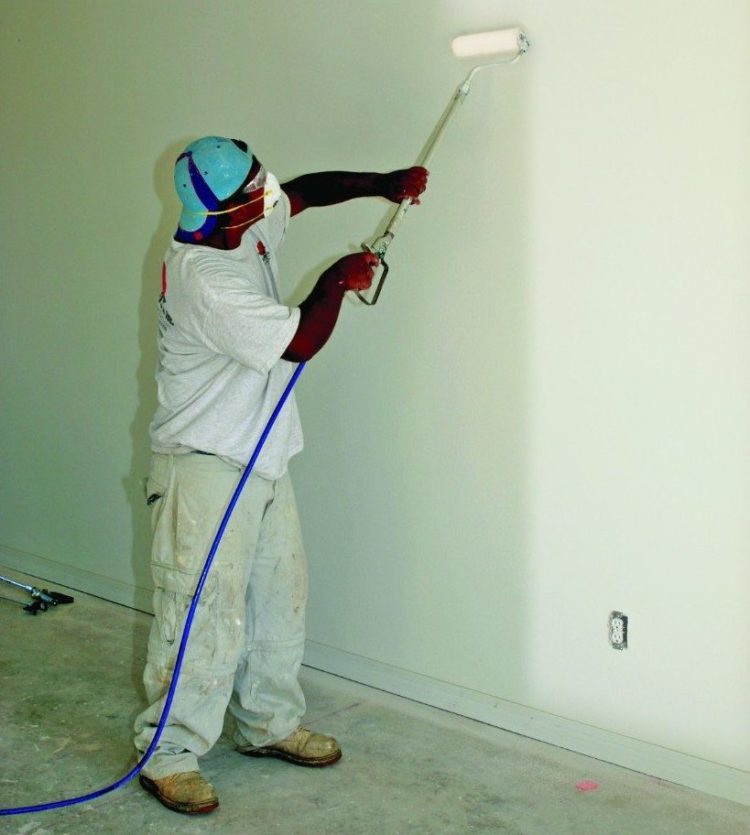 Best Painting Tools
Really no need for a lot of words on these great tools: paint power rollers do not need much getting used to. Easy to set up and start rolling. Here's what you should look for.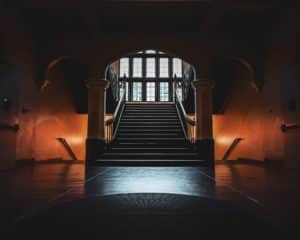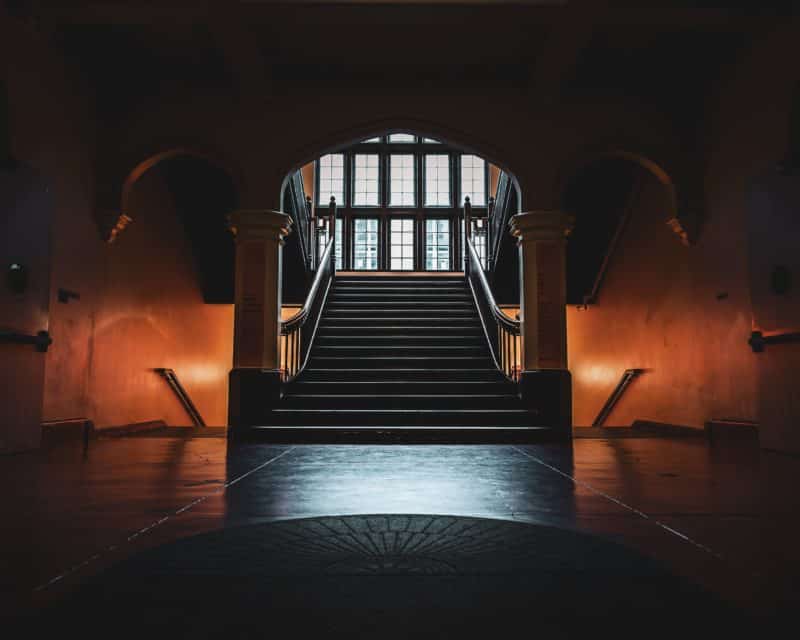 Paint, Primer & Stain
Let's knock this puppy O-U-T. The short list of what you need: First, choices for the best basement floor paints around, then how to paint a basement floor made easy.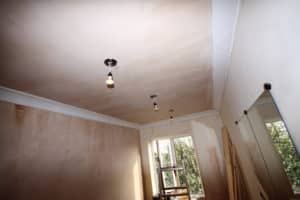 Painting Tips Interior
Painting plaster walls is not at all difficult.  If your house is old, it will have plaster, sometimes called 'horsehair plaster' on the walls. The old workers used the tail hair from horses to mix in with the plaster to give it strength.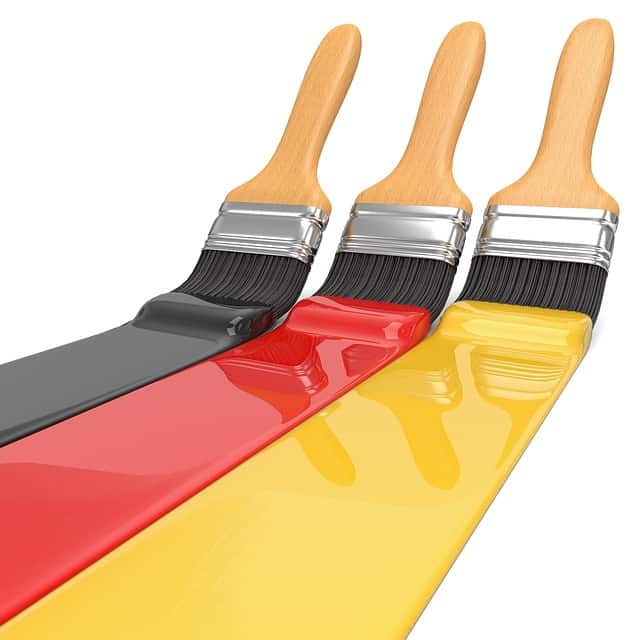 Painting Tips Interior
How to Paint a Wall? Let me count the ways. Ok, here is the short version: you will see all over the internet all these people telling you how to use tape, and how to clean the walls, brush first, etc etc. Well, they clearly read the manual written by someone who read a manual, but in practice, you just jump in. It's just not brain surgery.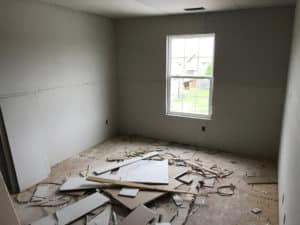 Painting Tips Interior
We'll list the steps you will need to know how to prepare for painting drywall.
We'll explain each step from the start of a brand new wall up to the finished product.
We will start by how to prep drywall for paint.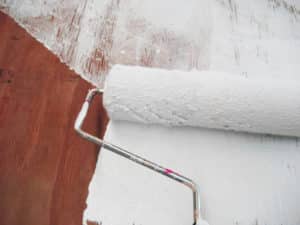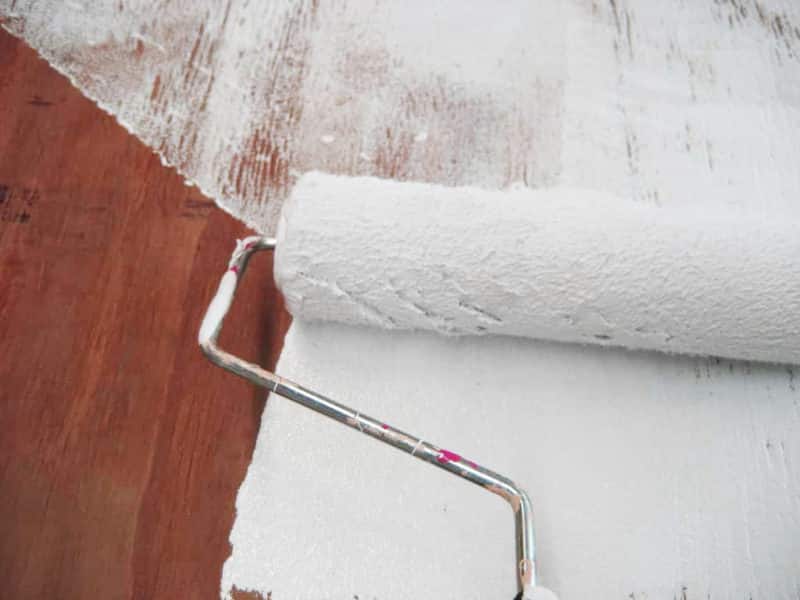 Paint, Primer & Stain
We list here the good paint and primer in one and when you can use them. Be very careful and consider the results you will get if you use a paint and primer in one step. I have seen a lot of ads pushing this idea of one-coat painting, but that just plays to people's idea that painting is a drag and one coat would be quick and easy. It is not messy and it is not hard to clean up.