The best painting tools for the job will make your work A LOT easier.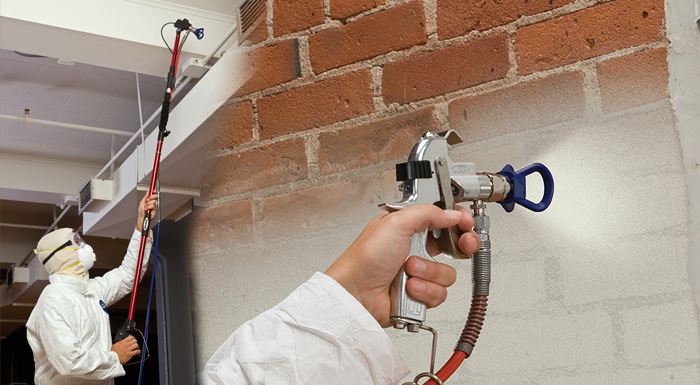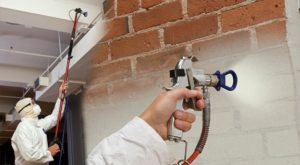 Best Painting Tools
No long reviews here: we cut to the chase. We found the best paint sprayer for walls in each price range worth your hard-earned money. Based on our experience and after extensive research on airless paint sprayers, here are the only quality interior paint sprayer we trust for the money.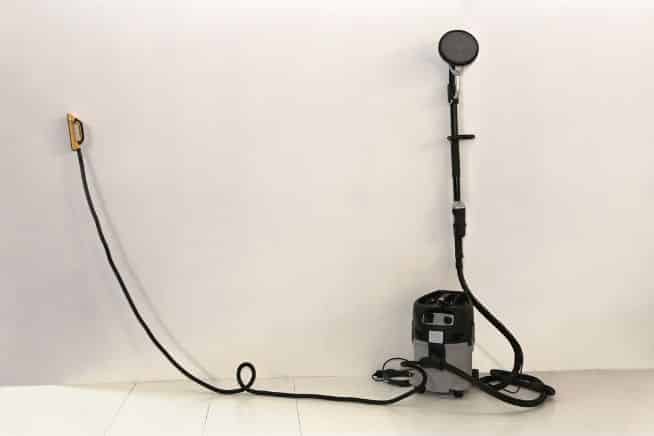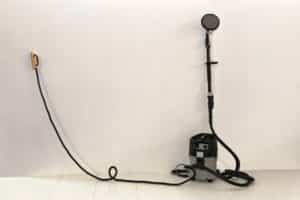 Drywall
Here is the list of drywall sander tools and extras that all the pros use…different styles for different budgets.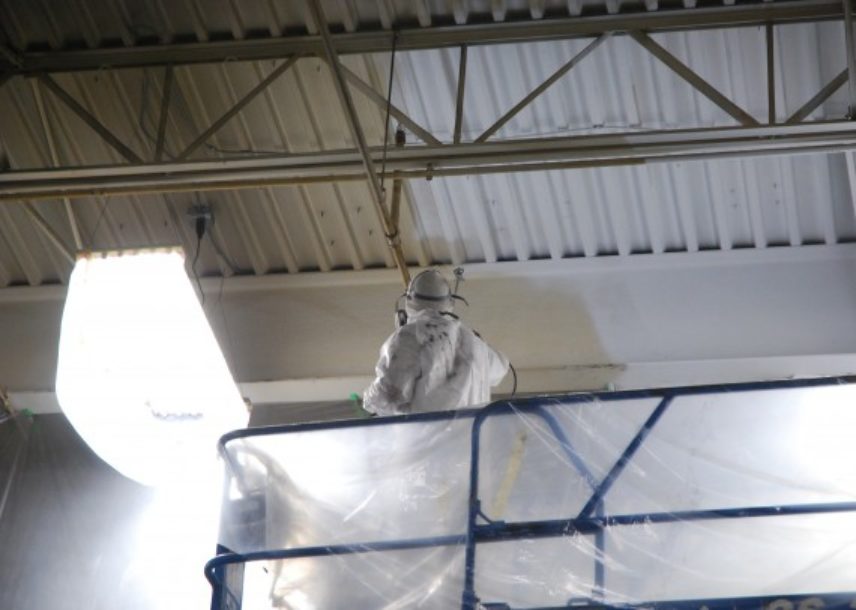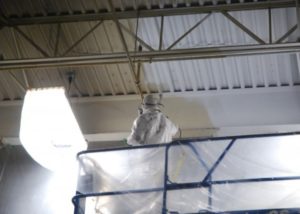 Sprayers
The number of commercial paint sprayer is mind-boggling. I did your homework for you: based on my 30 years as a pro painter, I searched and searched, took hundreds of notes, and contacted many painters and paint stores to discuss what professional paint sprayer works for them…and condensed it all here.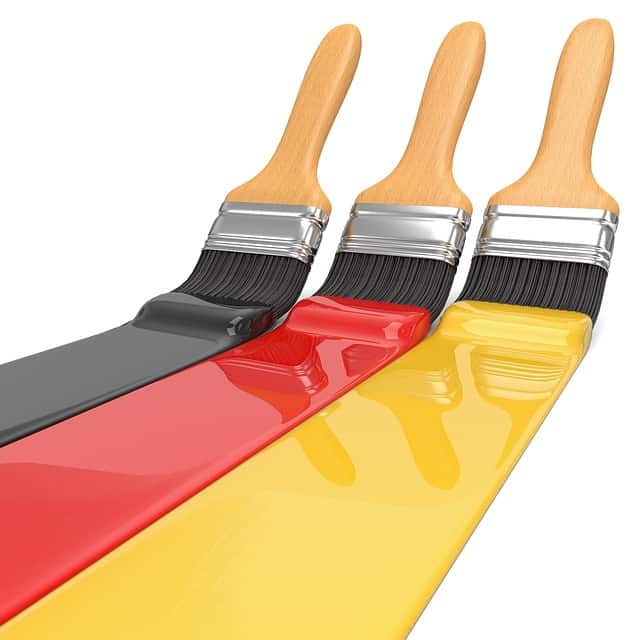 Painting Tips Interior
How to Paint a Wall? Let me count the ways. Ok, here is the short version: you will see all over the internet all these people telling you how to use tape, and how to clean the walls, brush first, etc etc. Well, they clearly read the manual written by someone who read a manual, but in practice, you just jump in. It's just not brain surgery.